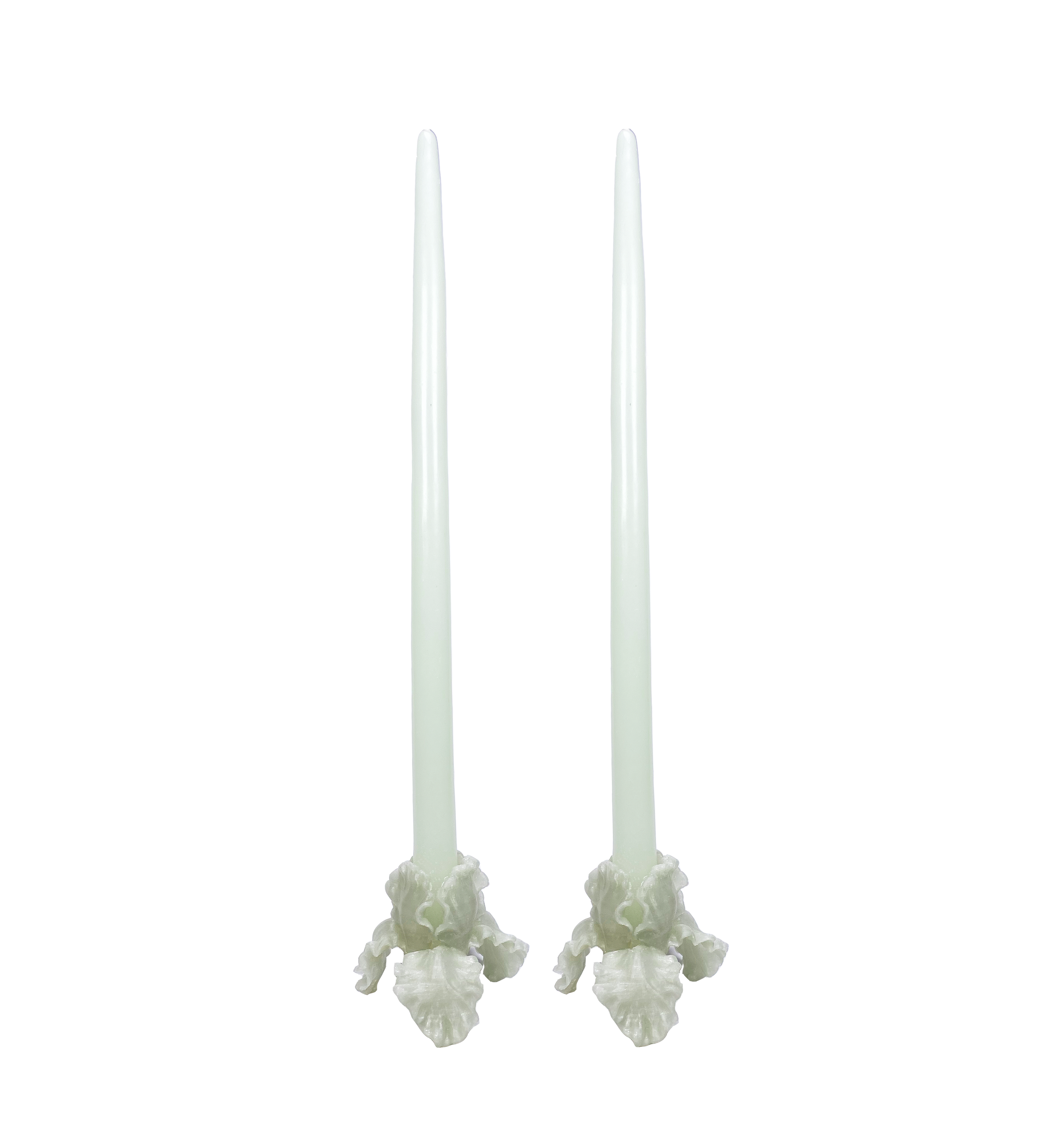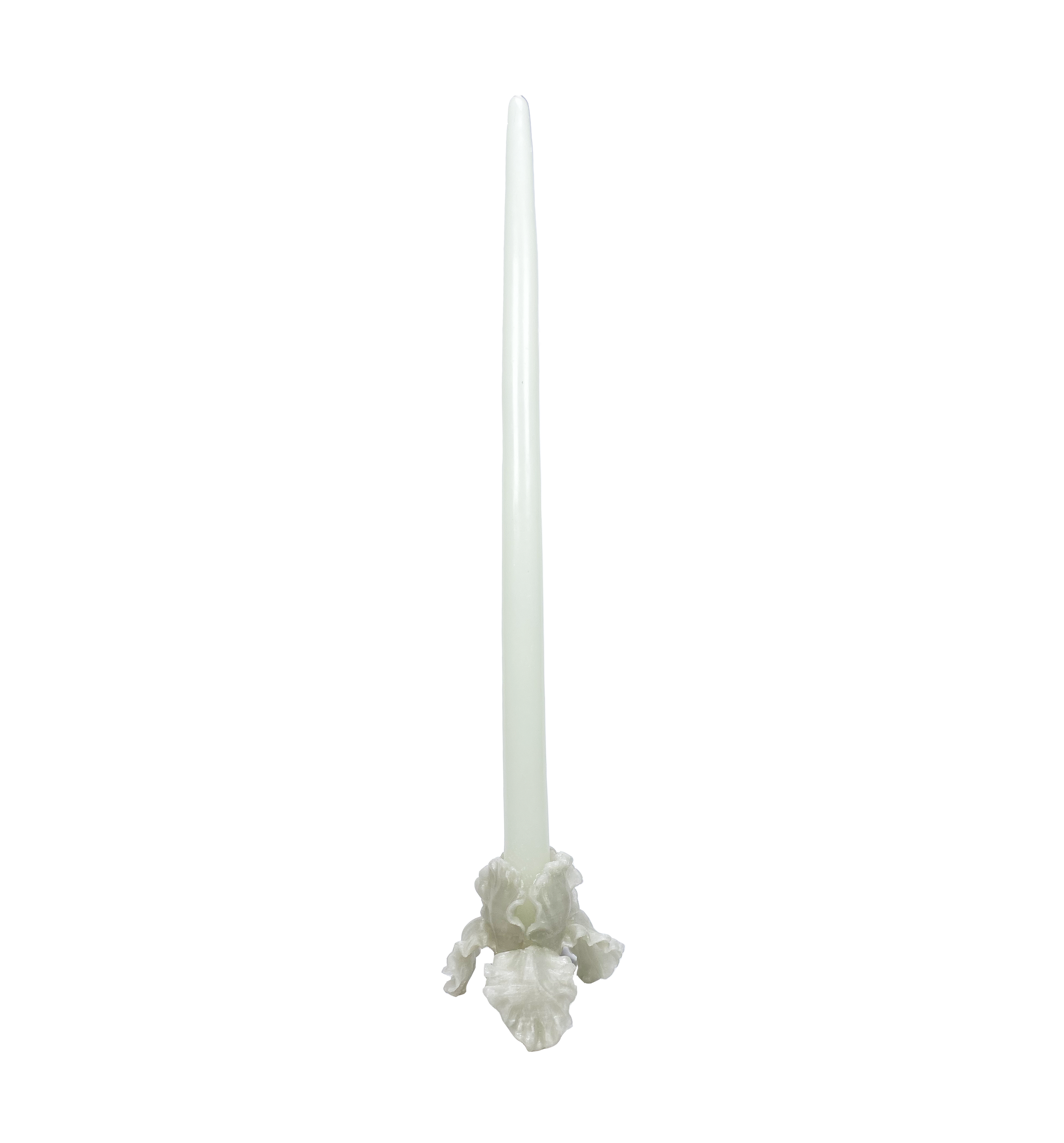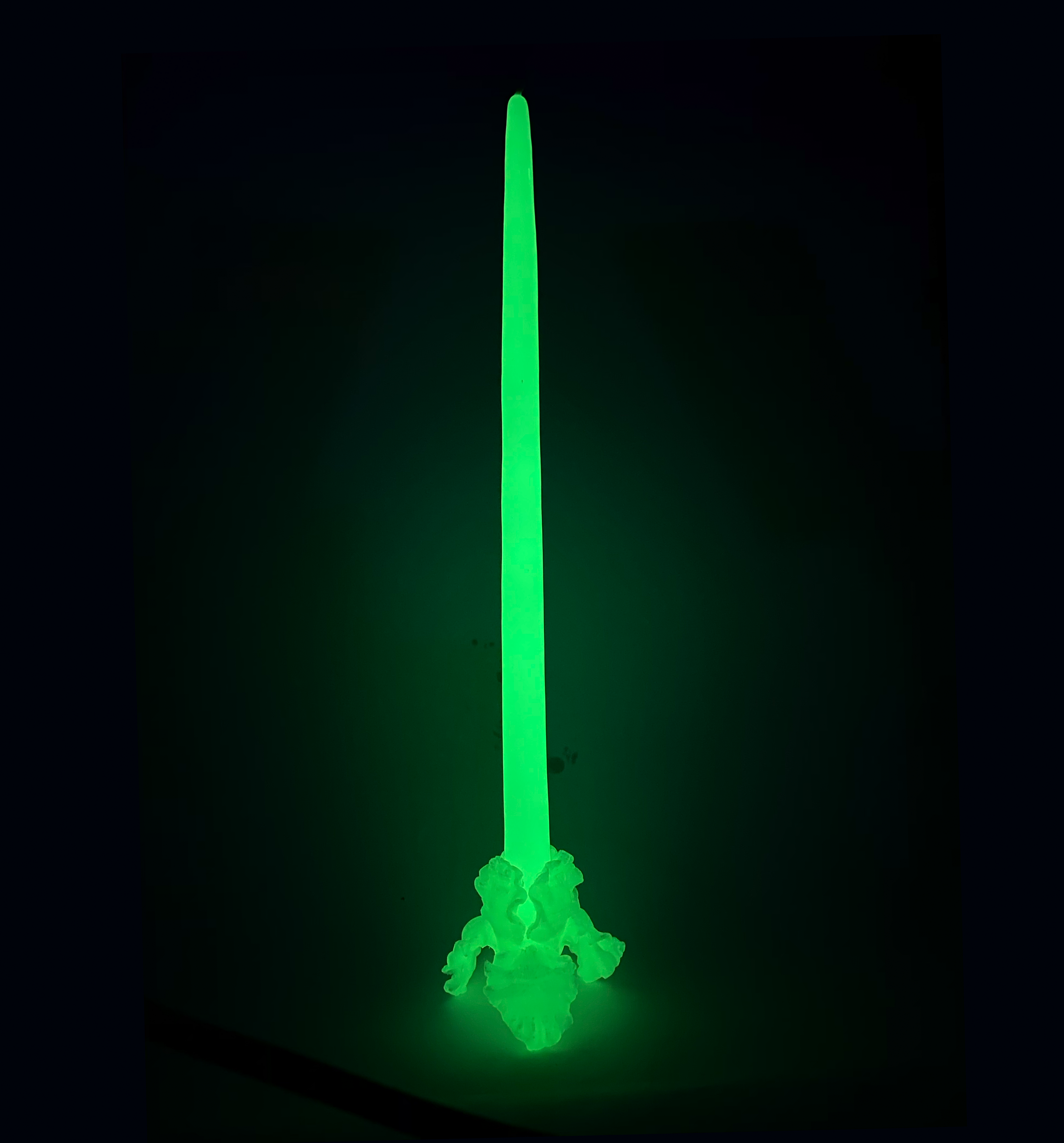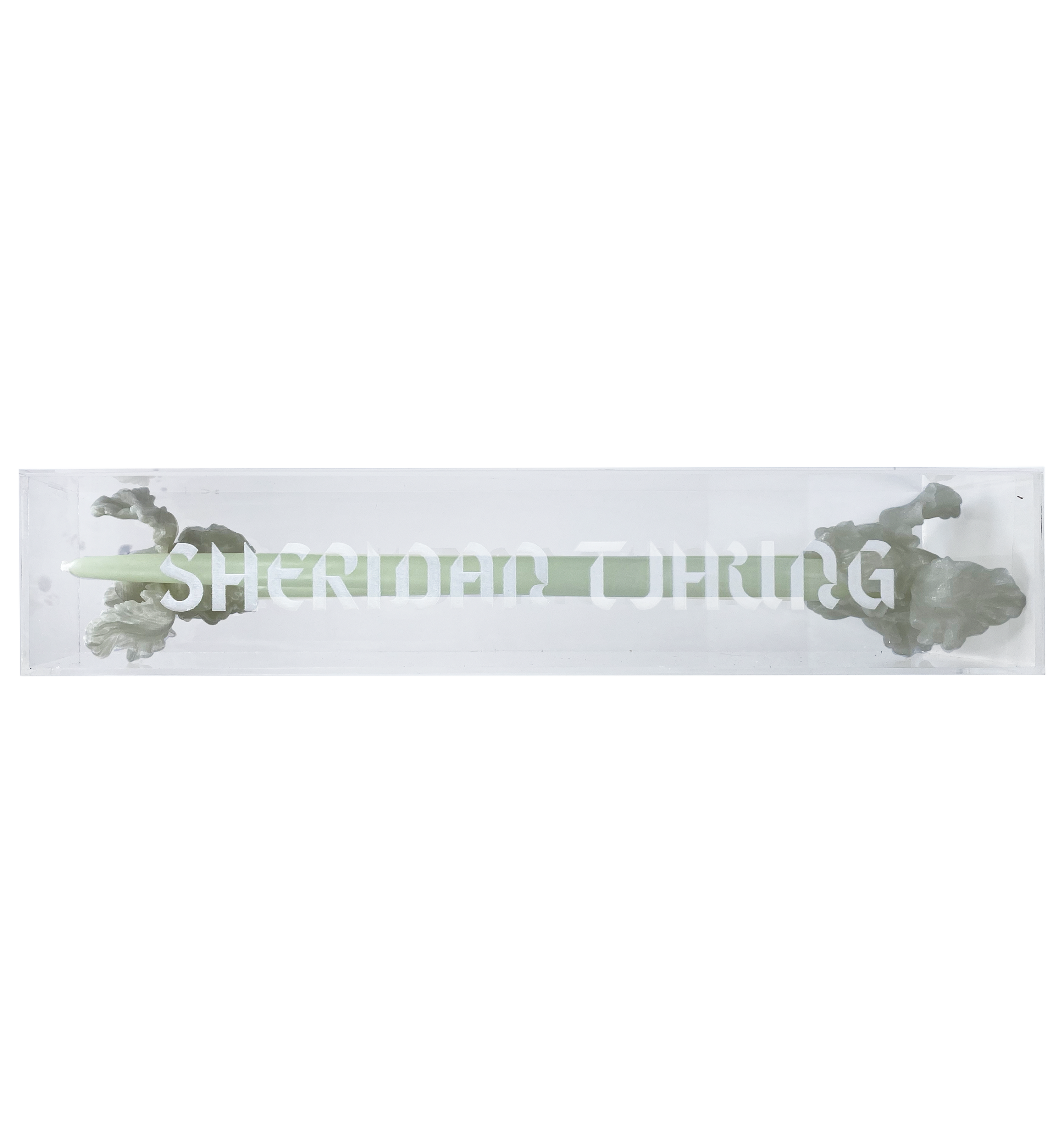 The Flower Candle Set in GLOW IN THE DARK
ROUND 1 ORDERS NOW OPEN: Dispatch Date is Sept. 21st, 2020
Only 20 Glow candle sets are available for this round.
Due to the lengthy process involved in creating each candle set, we'll be selling these in limited batches. This ensures that all orders can be fulfilled in a timely manner.

The 3D Flower Candle Holders are a miniature version of The Flower Bag. Using 3D print technology, each flower takes over 9 hours to print.
The Glow Flower Candle Holder is paired with a custom Glow-In-The-Dark candle, hand-poured in the Sheridan Tjhung studio. This particular candle is for ornamental use only and should not be lit. For Functional candle holders, please see the black & white sets.

The set includes two 40cm white taper candles set into individual flower holders, packaged in an engraved, sleek acrylic box, making them the perfect gift. 

For alternative glow in the dark candle options please see www.hallofflame.store

CANDLE CARE & SAFETY: Please read before purchasing.
This candle is for ornamental use only. The wick does not run the whole length of the candle to prevent burning down to the holder.

The glow-in-the-dark flower holder is made strictly for use with the candle provided. The holder is made from a biodegradable plastic that may melt and/or catch alight if it comes into contact with a flame.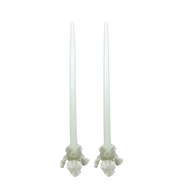 The Flower Candle Set in GLOW IN THE DARK