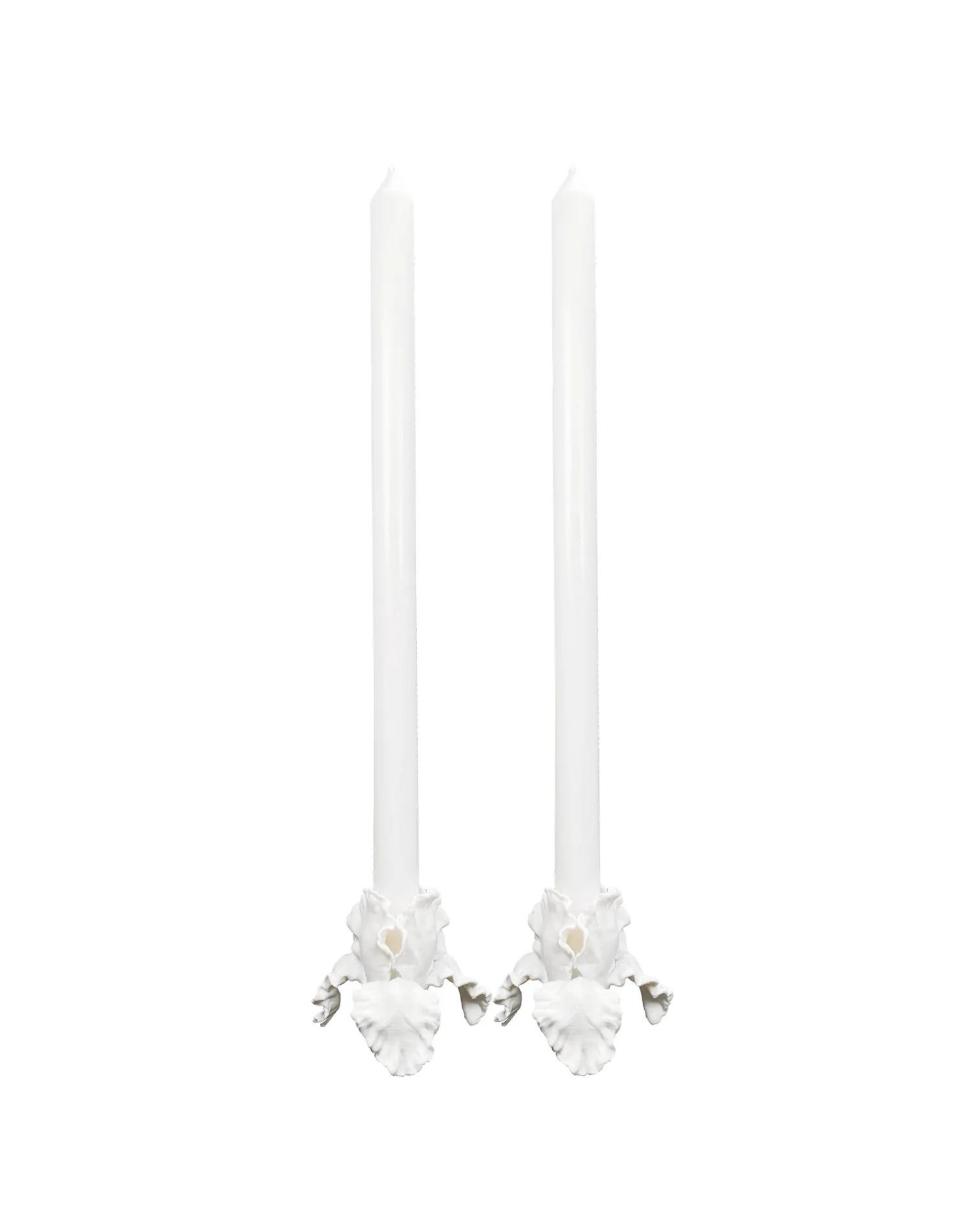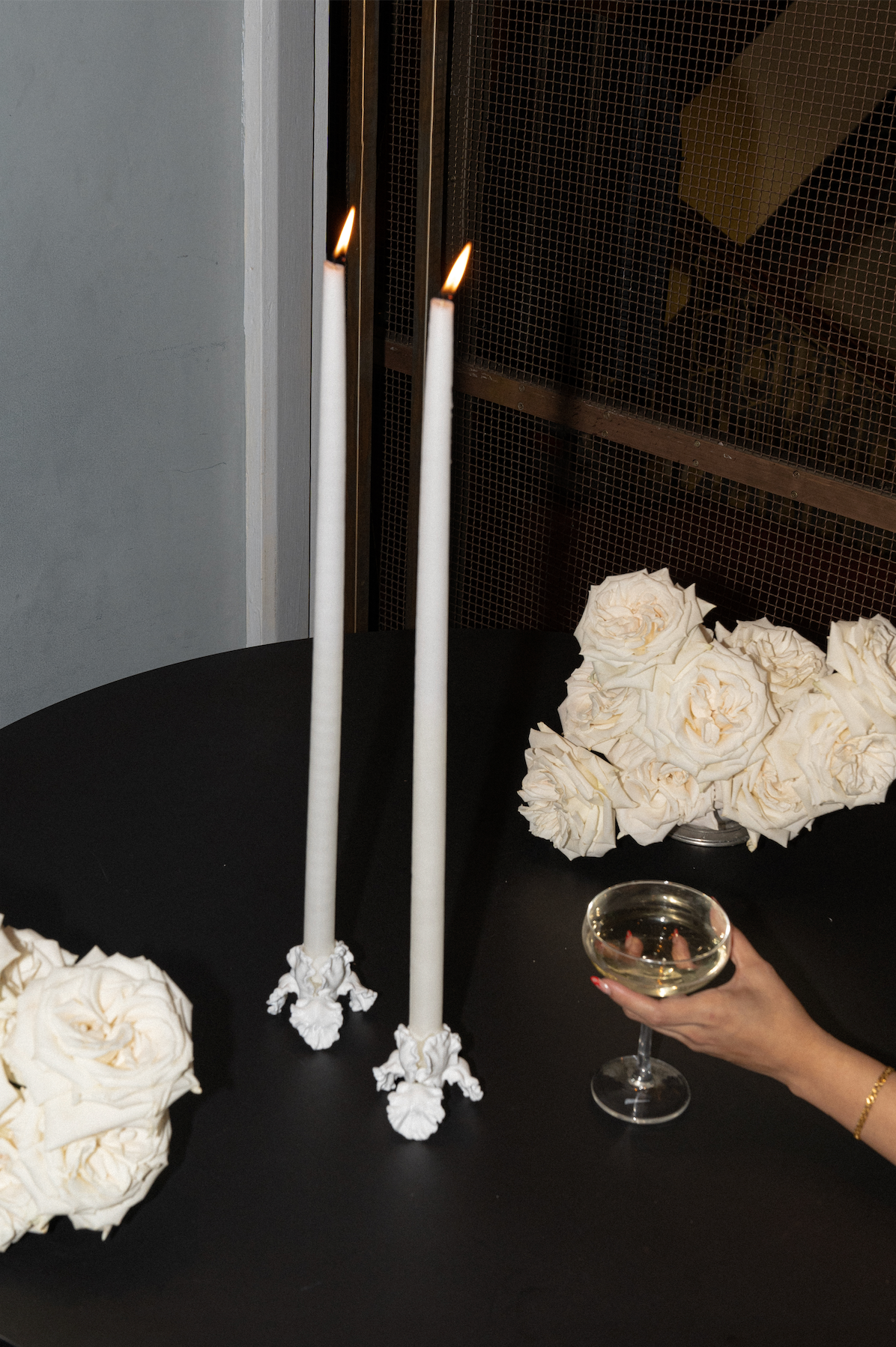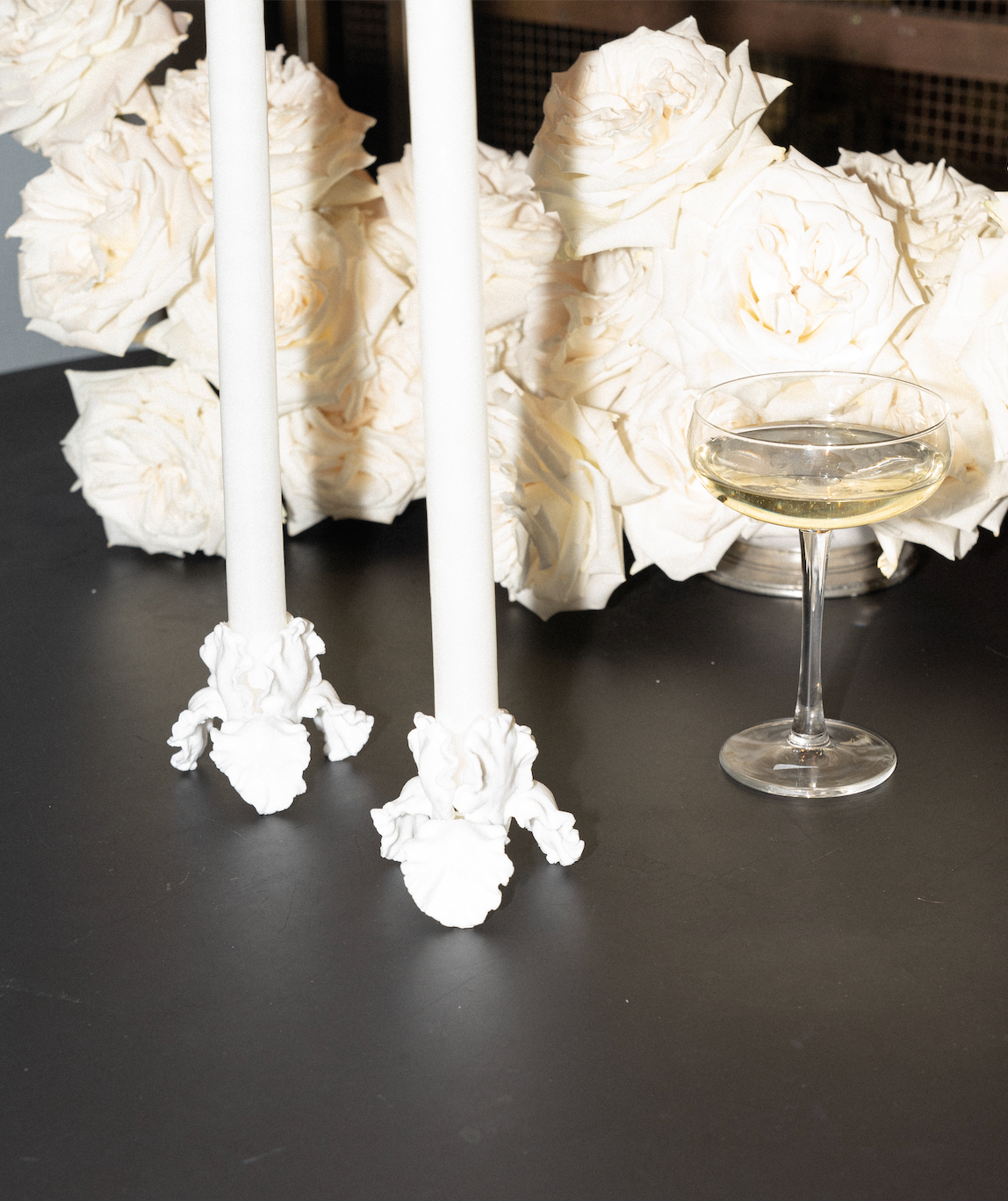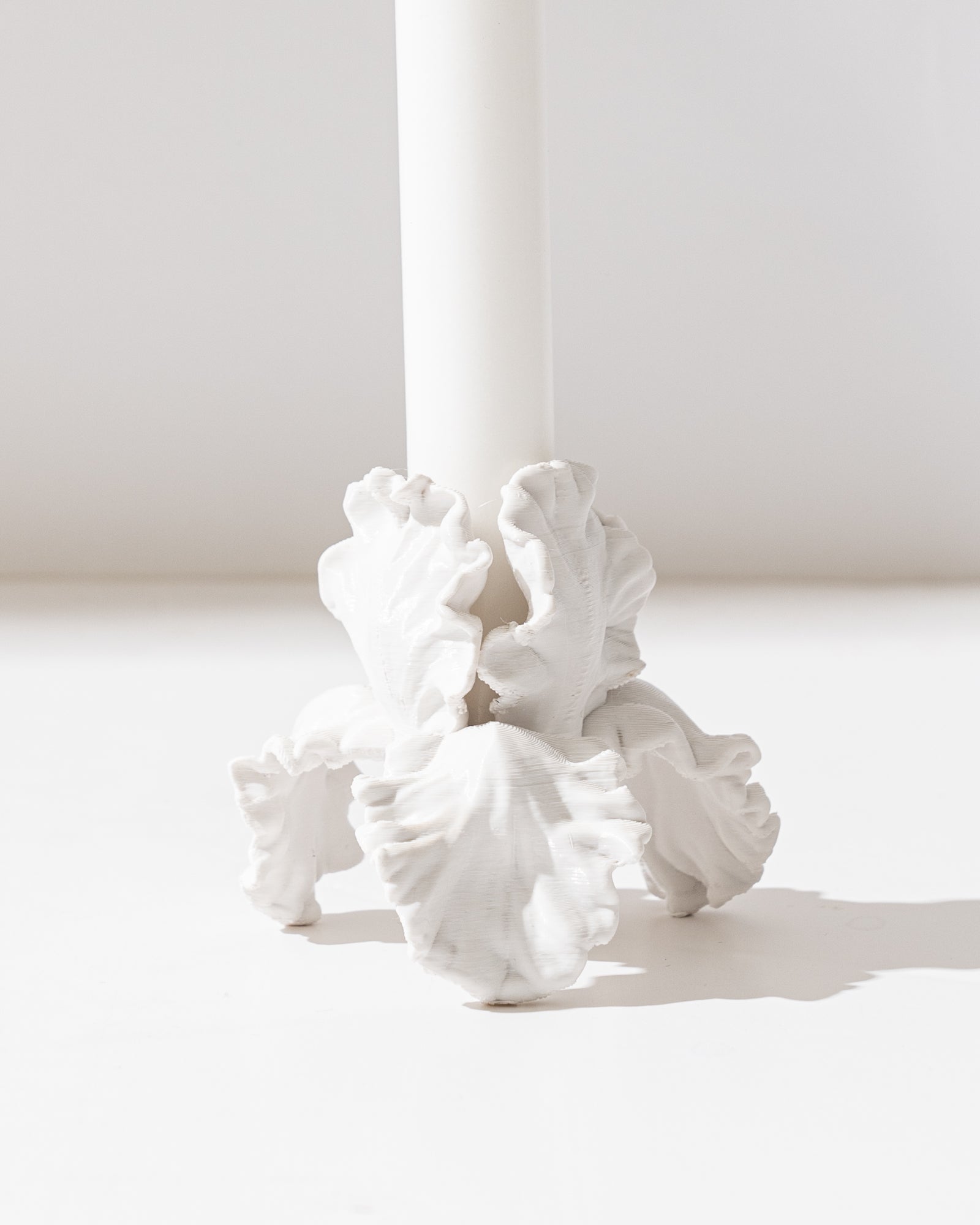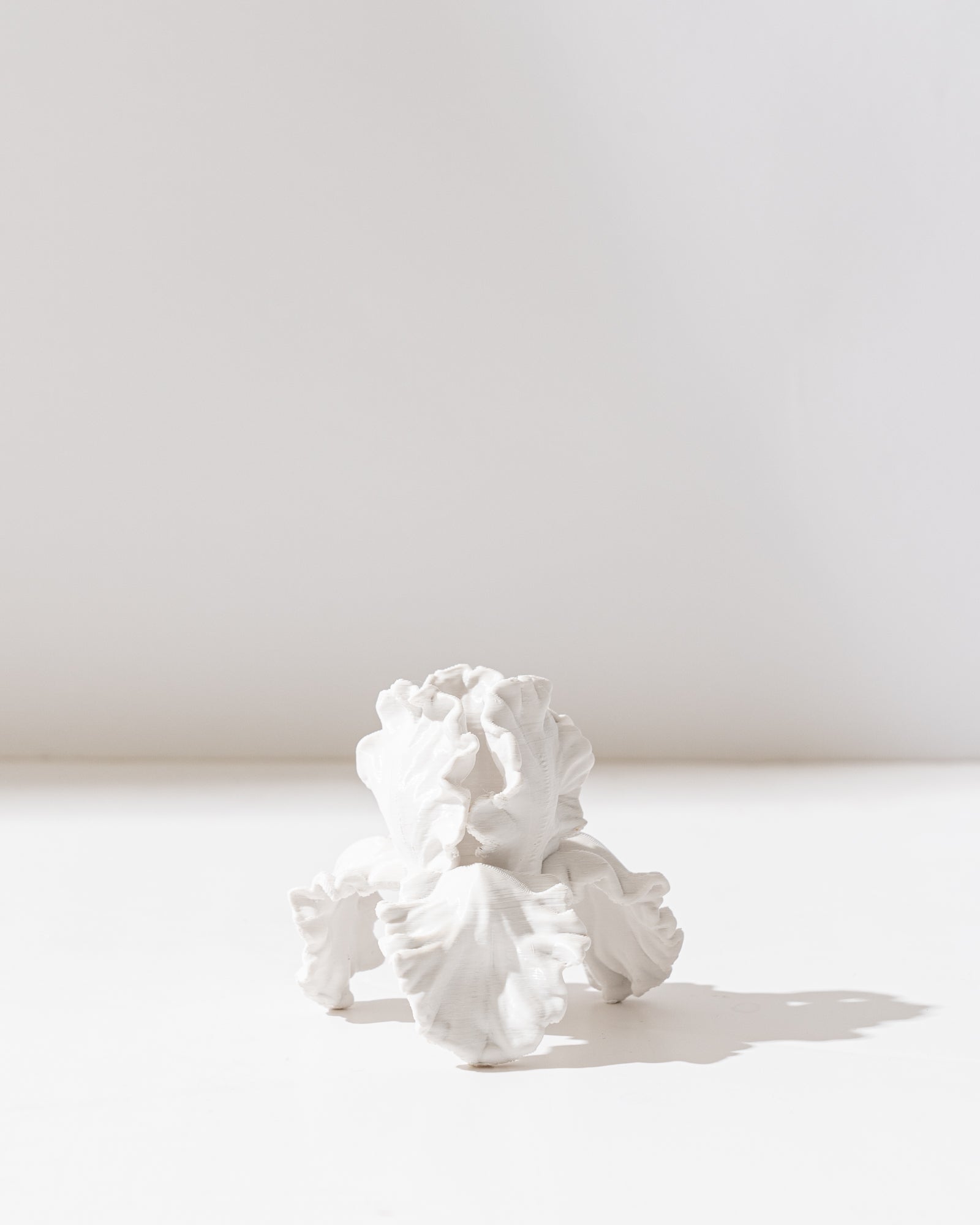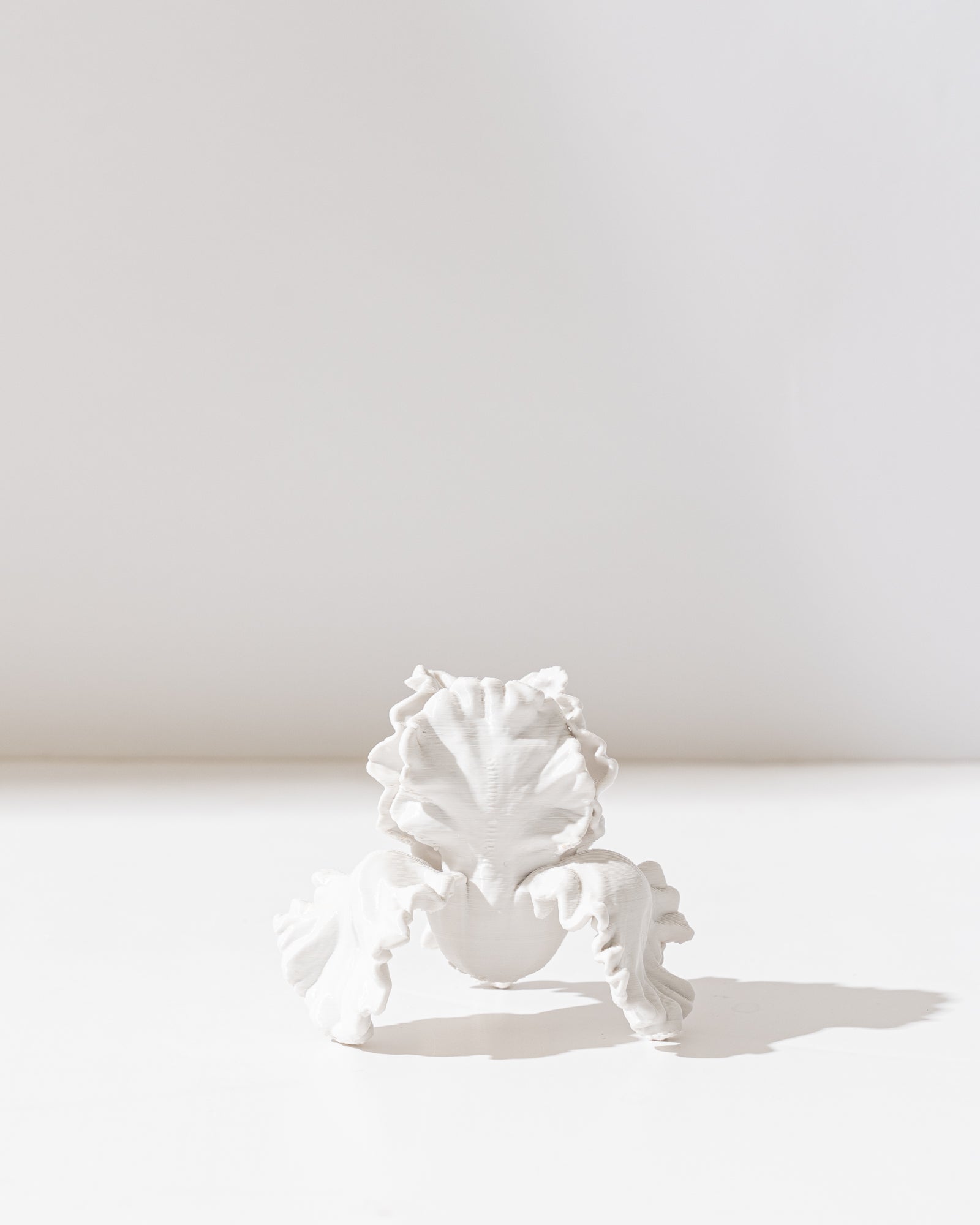 Flower Candle Holder | White
PLEASE NOTE: The price is for one holder / candle.
We took the Flower Bag & made it mini! 
Using 3D print technology, each ornamental holder takes over 9 hours to print, and is finished by hand in our Perth Studio.
Choose to pair this holder with 4 candle heights: 35cm, 40cm, 46cm and 60cm in black or white.

Now even you candles are art!

For more candles (up to 100cm) see www.hallofflame.com.au
However, we do not recommend pairing this holder with a candle taller than 60cm.
Please note for larger orders (10 holders +) there may be a slight production delay. If you need these in time for a particular event please don't hesitate to email us and we can give you an estimated time of arrival. 


CANDLE CARE & SAFETY: 
These candle holders are strictly ornamental. The holder may melt if it comes into direct contact with a flame. Always burn candles within sight and never leave unattended, as all candles must be extinguished at least 10cm from the top of the holder to avoid melting. For maximum security we recommend pairing these with our 60cm self-extinguishing candles.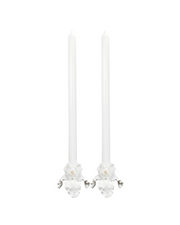 Flower Candle Holder | White