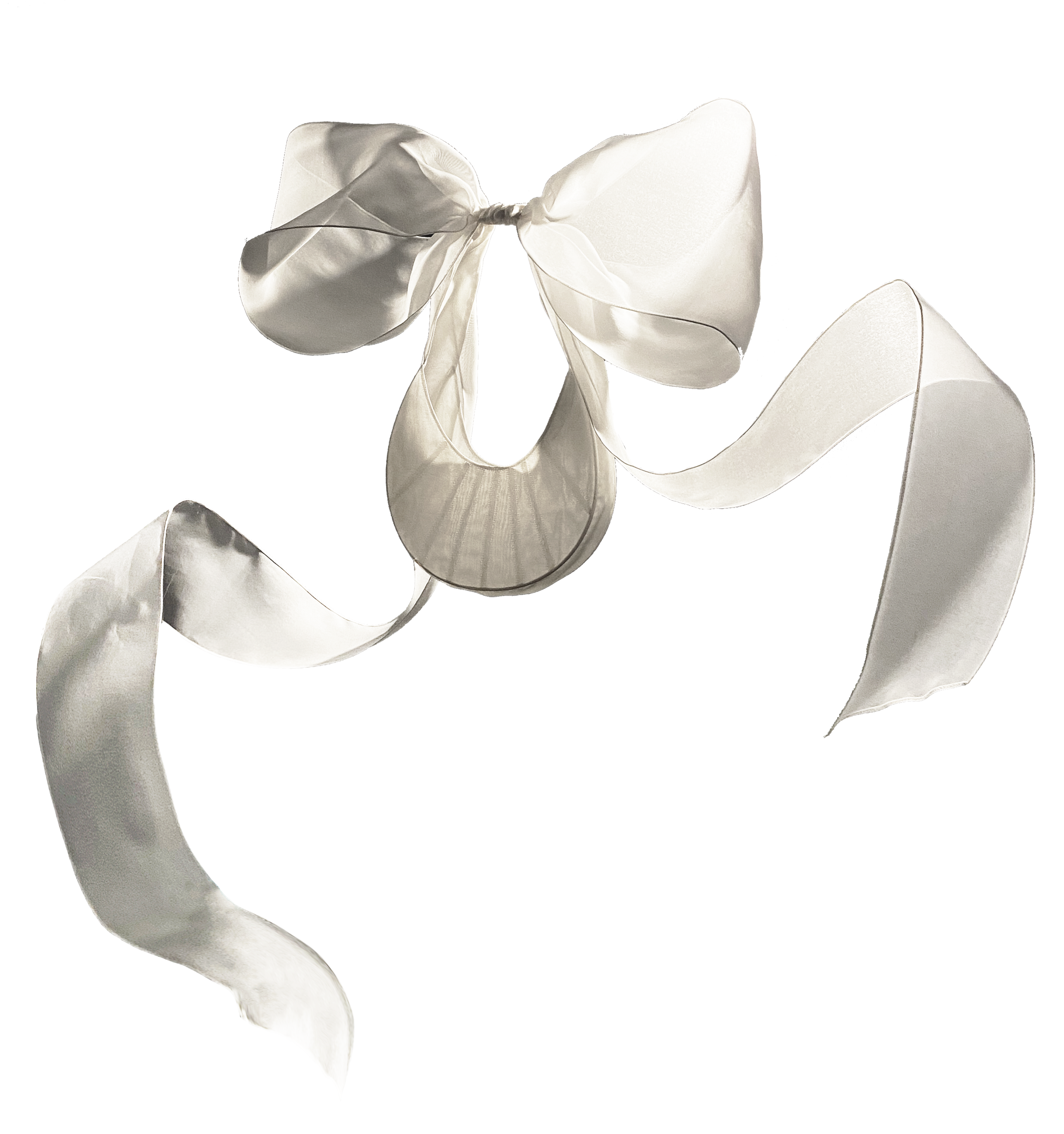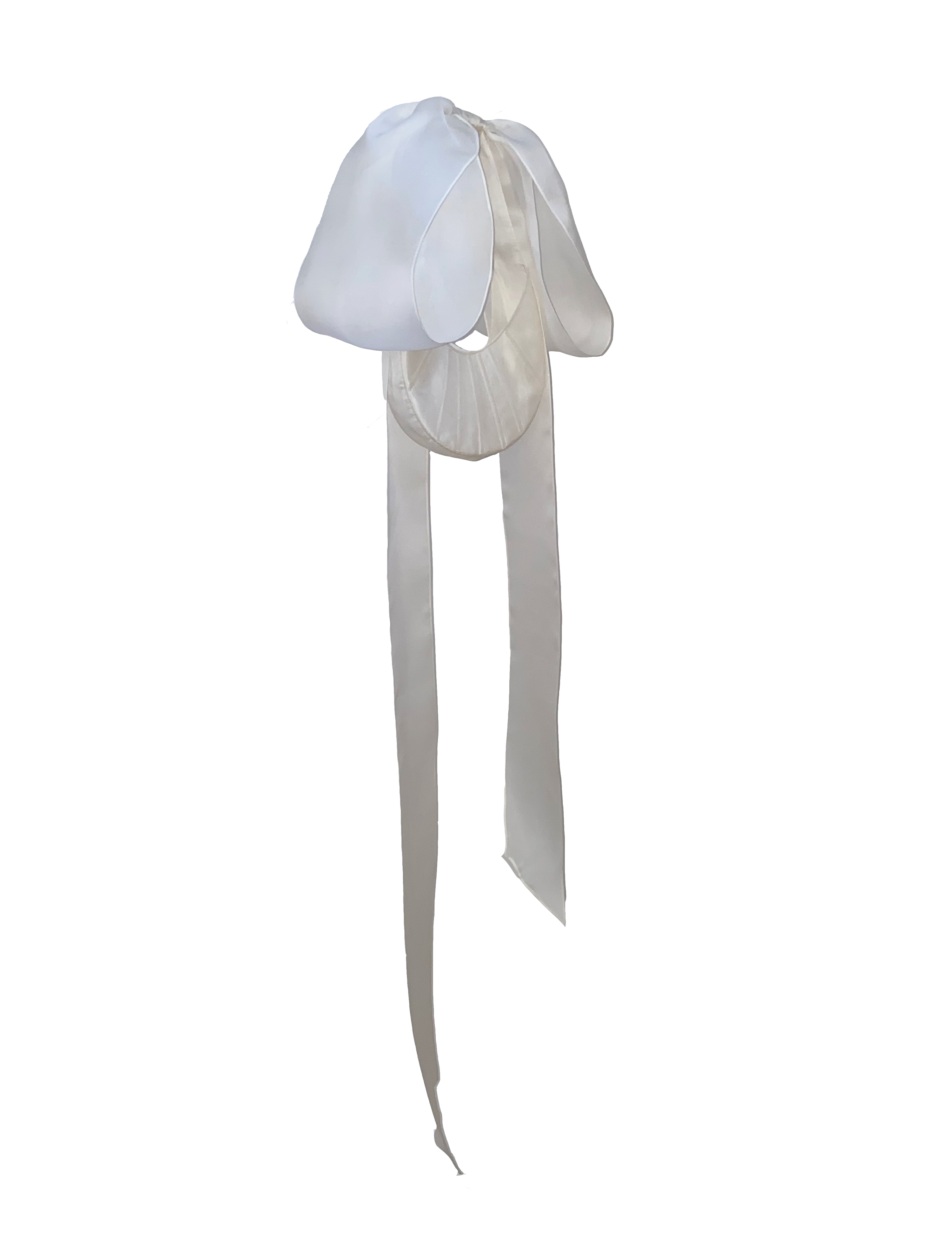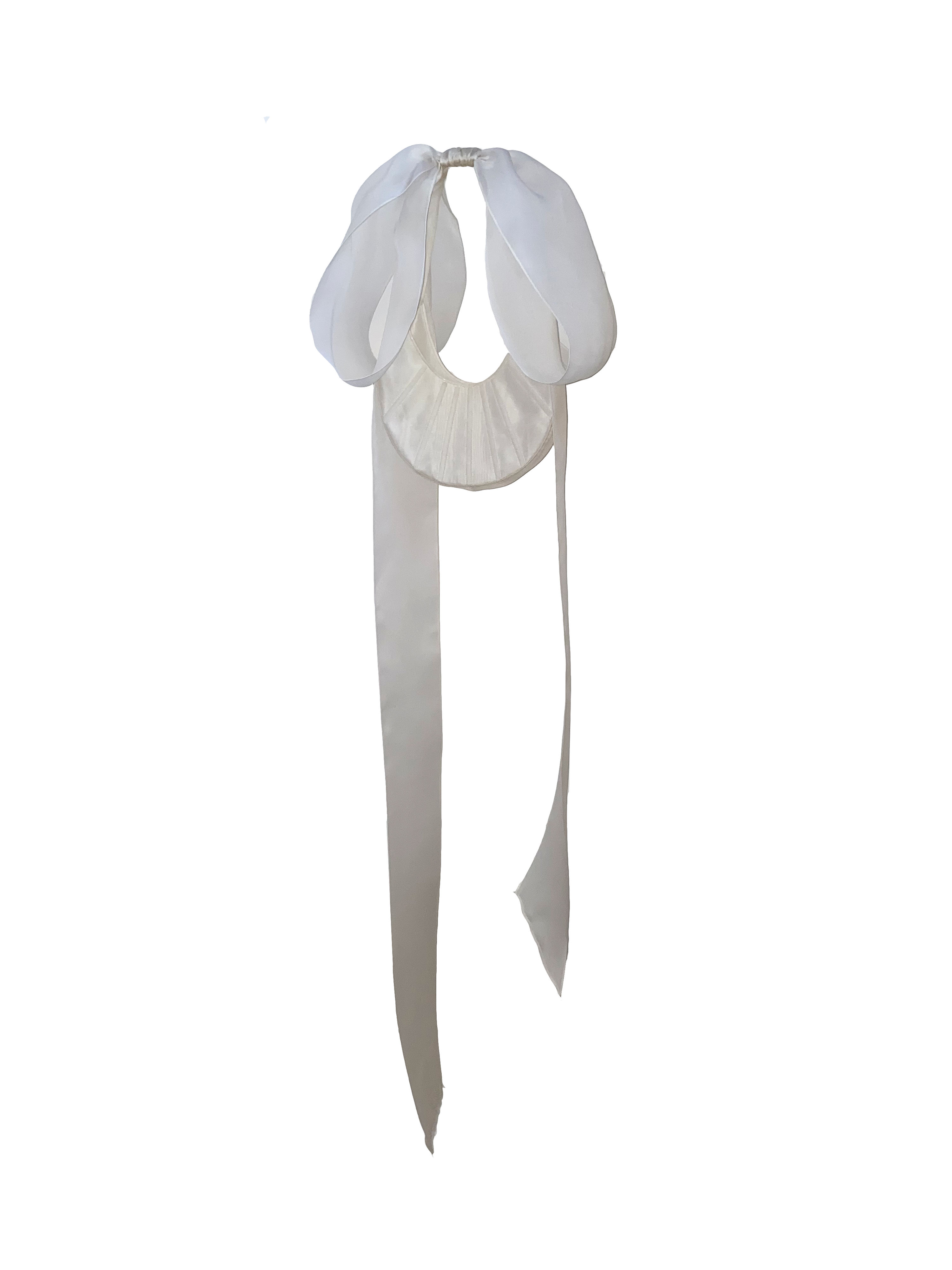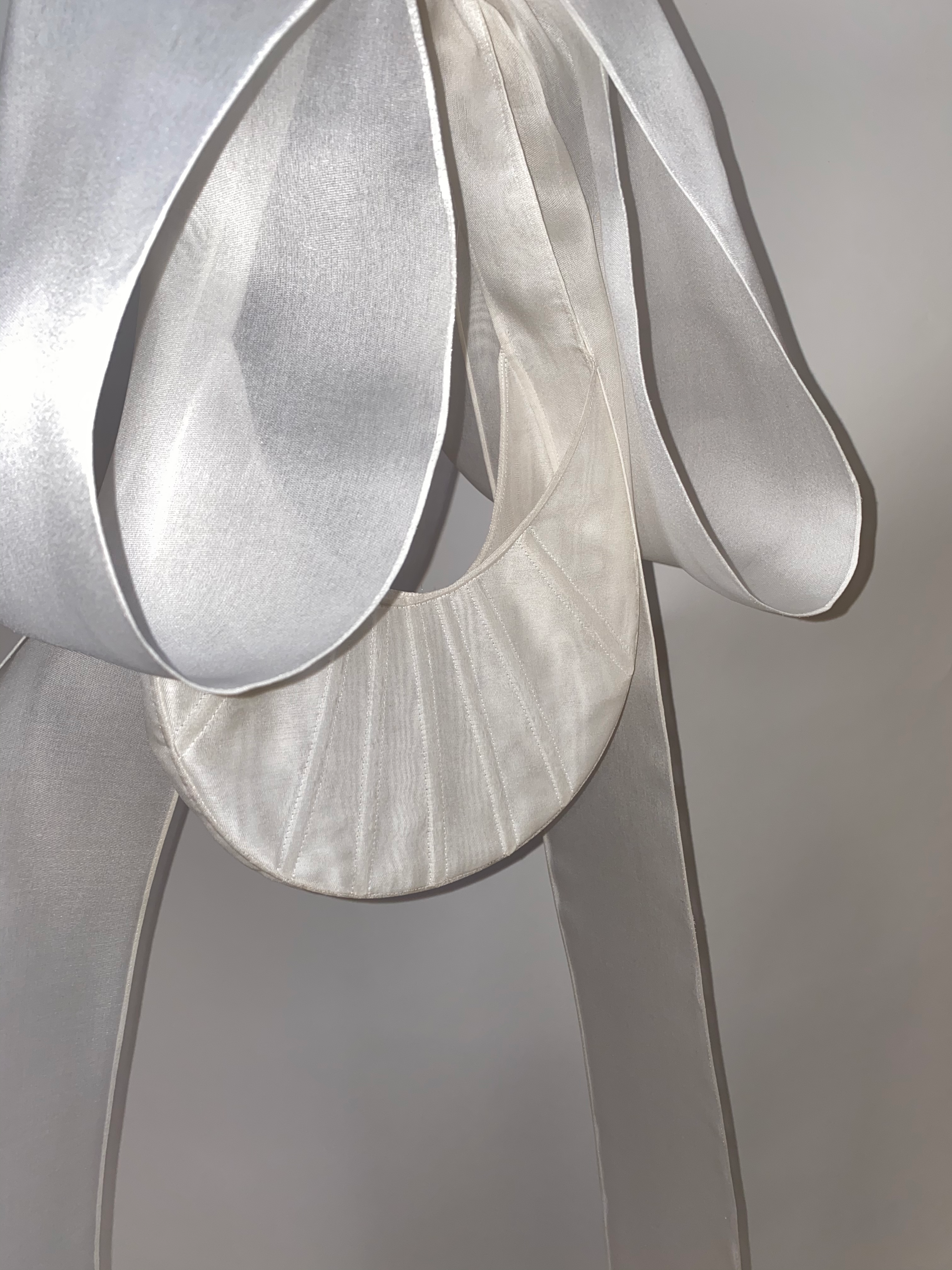 Half garment, half handbag. 

Made entirely out of 100% Natural Italian Silk Organza, this light-as-air bag rests effortlessly over the body.

Featuring an oversized bow with tails that almost sweep the floor and a corset-like boning structure on the body of the bag.

Finished by hand stitch, the craftsmanship is exceptional in this piece.

Due to the natural fibre, this bag is easy to clean by spot clean. 

Made in Perth, Western Australia. 

Please note there is a 21-day production turnaround from the date of order. This bag can be made in any custom colour by request. Please quote your order number and contact us via email for your custom colour to be put into production.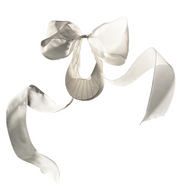 Bow Bag