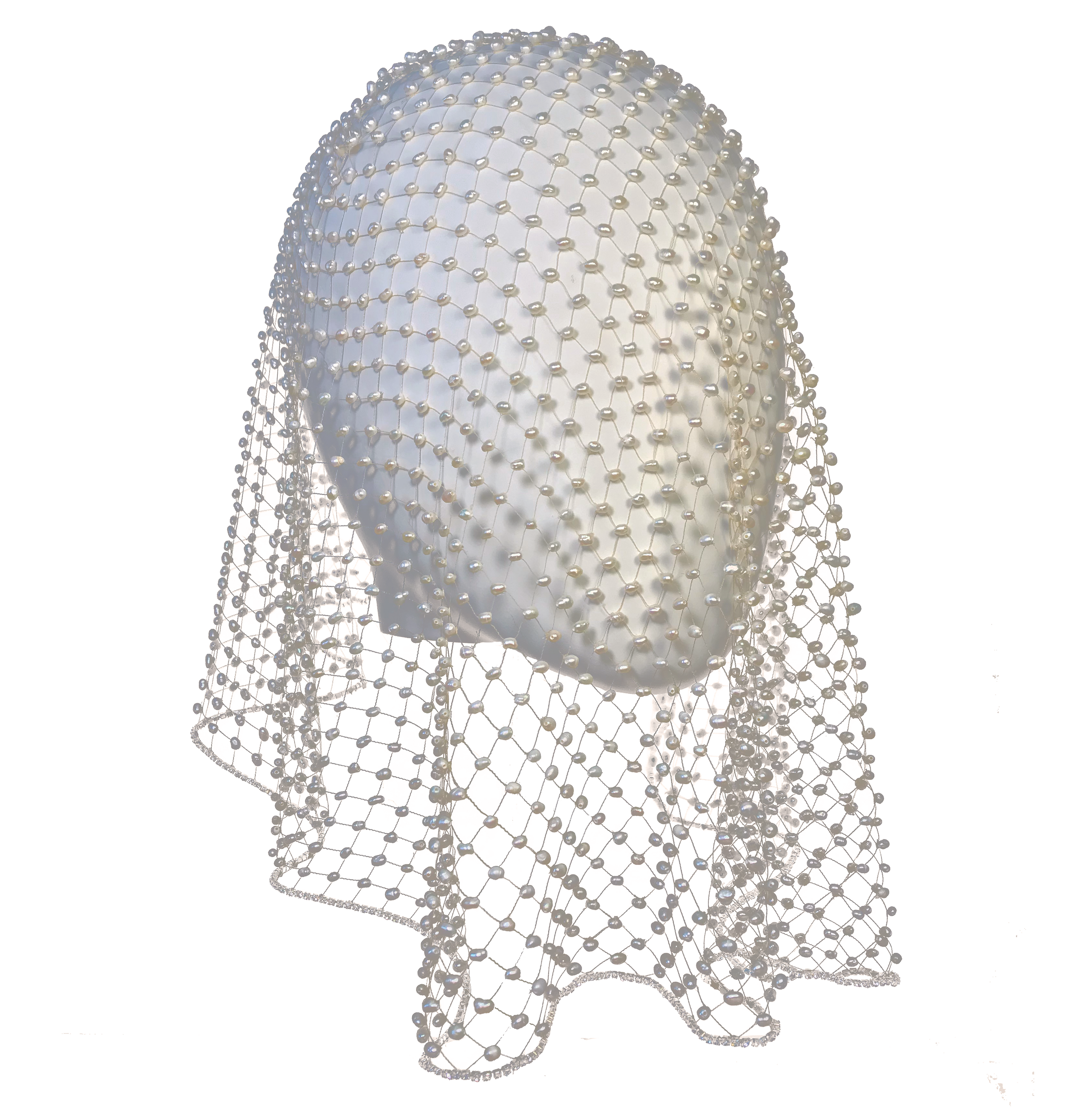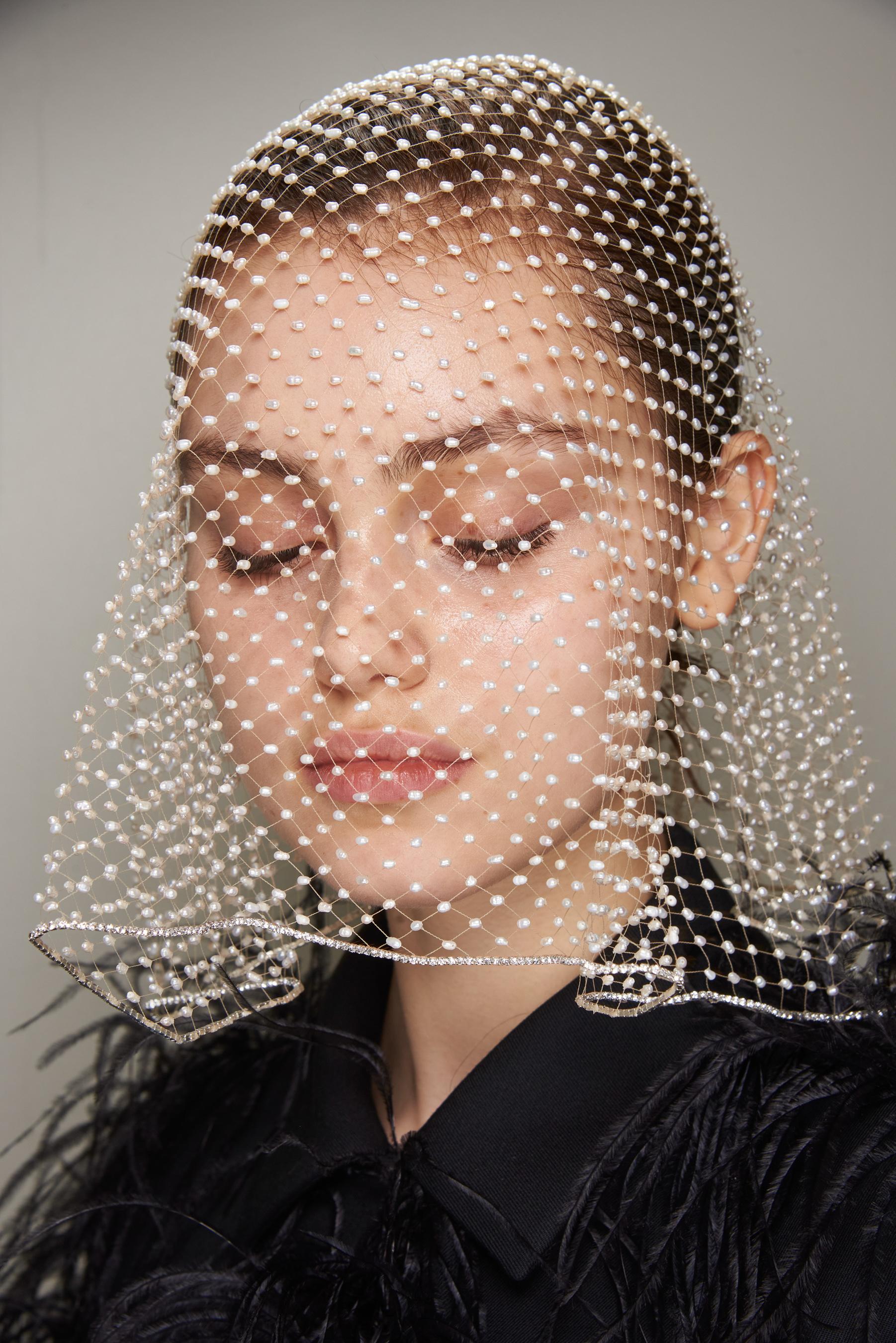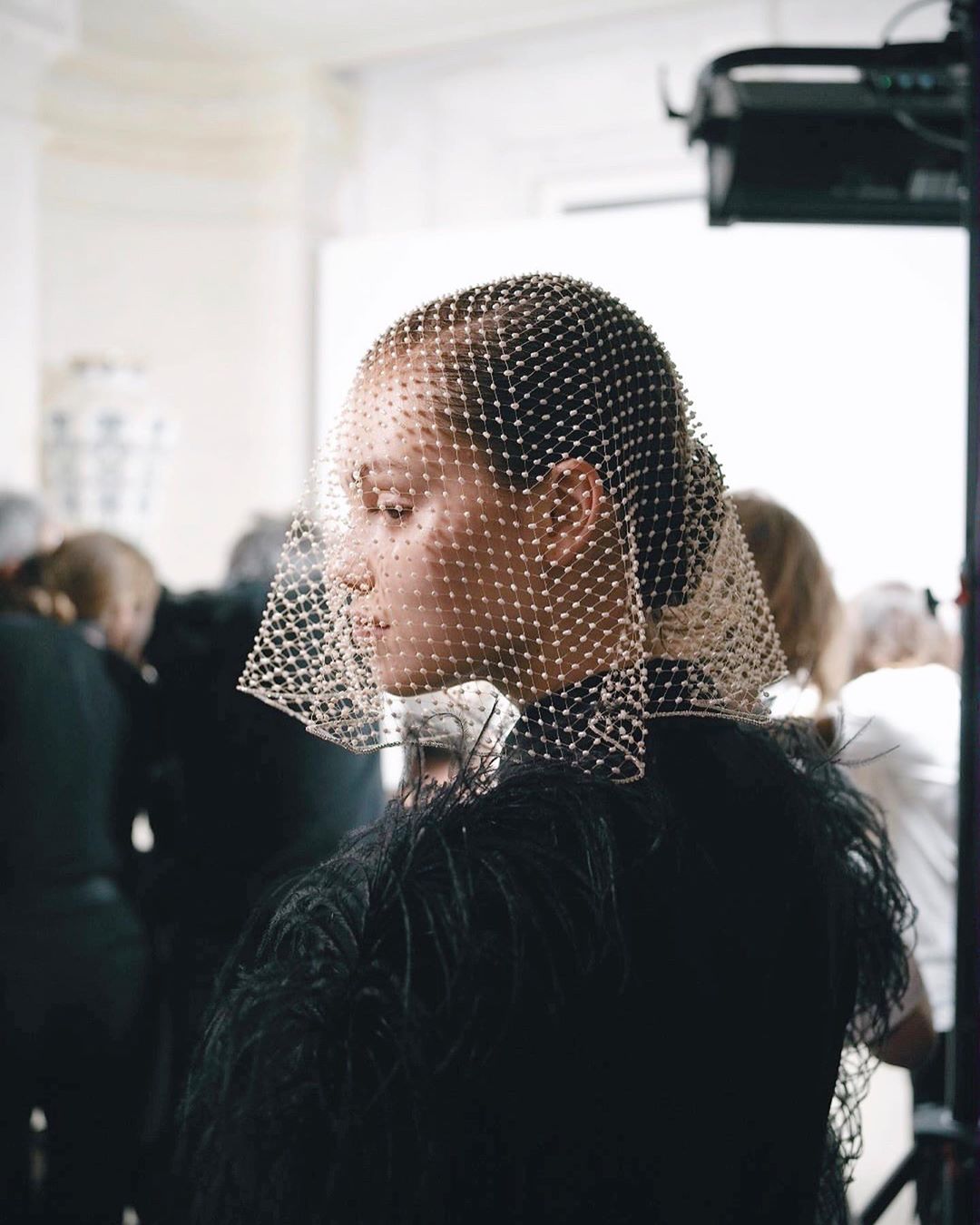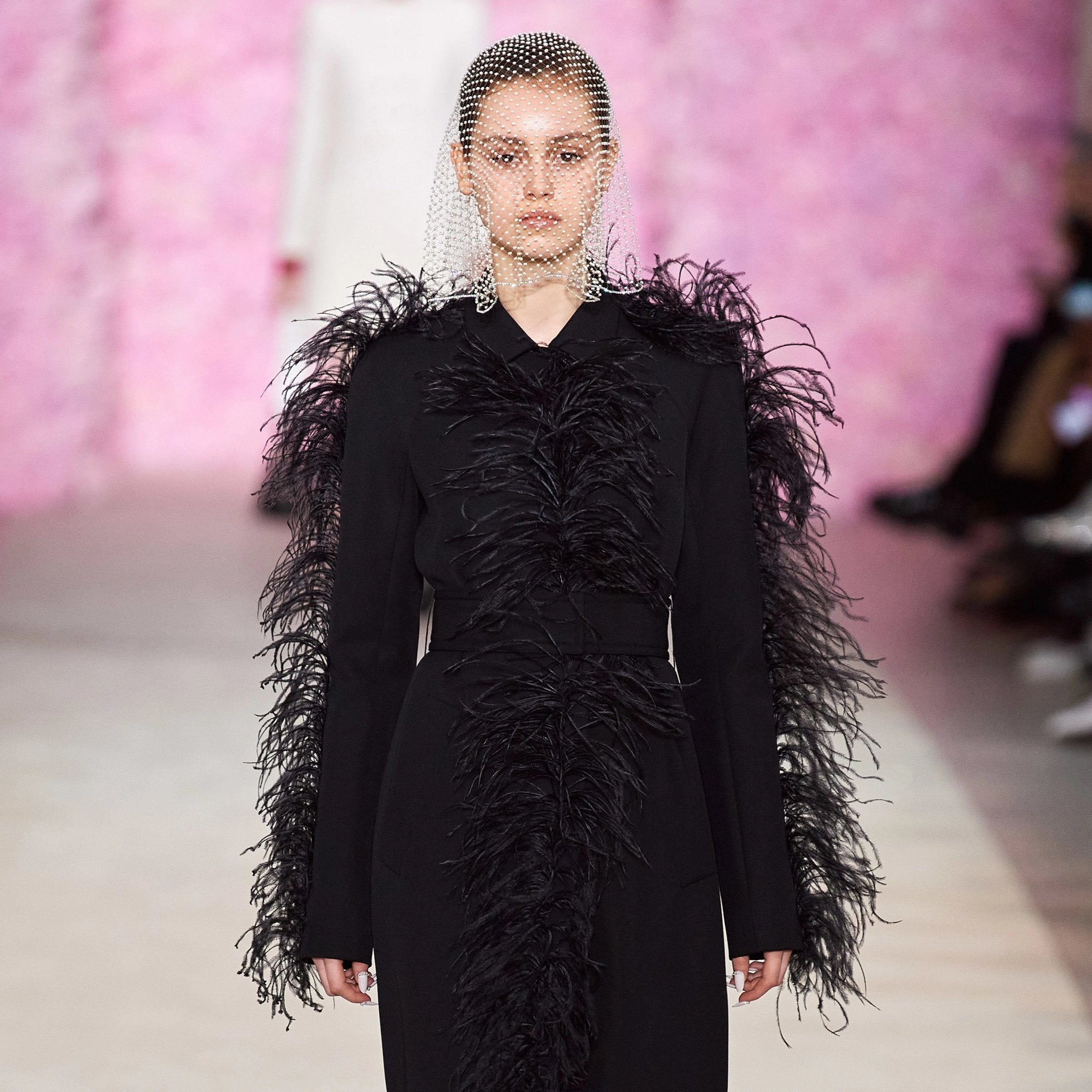 The Pearl Bridal Veil is handcrafted with over 3000 Baroque freshwater pearls and trimmed with a 2mm crystal cup chain.

Due to the delicate silhouette, the Bridal Veils are made from a custom pattern consisting of 6 individual sections. 

The veil is flawlessly form-fitting to the top of the head, then flares to create soft folds of pearl and crystal, creating a stunning weighted movement as you walk. 
The veils are completely constructed by our in house studio artisans.
The turnaround on the Pearl Bridal Veil is 6 weeks, for rush orders please quote your order number and required date to s@sheridantjhungfloral.com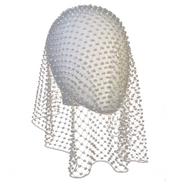 Pearl Bridal Veil